Many children have a favorite flavor of the week, and their niche interests can change with a moment's notice. When children show an interest, be it fleeting or a long-term obsession, it's important to nurture and enrich those interests. Parents and children can bond over Minecraft videos, talk about their favorite Frozen characters while reading about the fjords in Norway, or having a Lego competition to see who can build the most unique structure. It is equally as important for our students to feel that their interests are just as valued and enriched at summer camp!
Before deciding to register for camp, take note of how they prepare their activities and curriculum plans. Are there opportunities for regular physical activity and fresh air throughout the day? Are there various activity centers that accommodate different interests and age groups? Do the students have the chance to relax and read quietly when they need to decompress?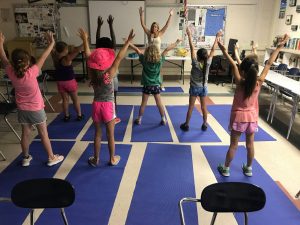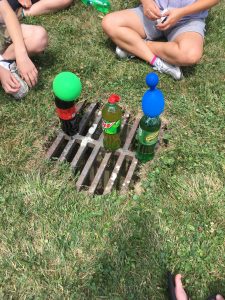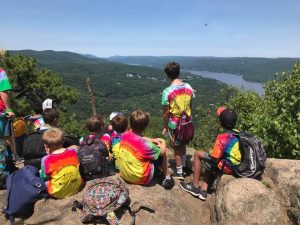 The Work-Family Connection takes pride in the programs offered at our enrichment day camps, which are structured around the campers' interests and our fun weekly themes.
Our programs have a minimum of 5 activity centers available throughout the day that cater to the various age groups in attendance as well as the interests that they have expressed.
Our special interest clubs meet daily to work on their enrichment activities and/or games as a group! Some of our campers' favorite clubs are Yoga Club, Kick Ball Teams, STEM & Robotics, Chess Club, and Water Relays!
At WFC Summer Camp in Chatham, NJ, campers will swim at the Colony Pool daily, in addition to participating in all of our other various activities!
With opportunities to be outside as much as possible, even the nature lover will find a comfortable place at WFC's Summer Camp Programs.
Click Here to register today to join the fun!